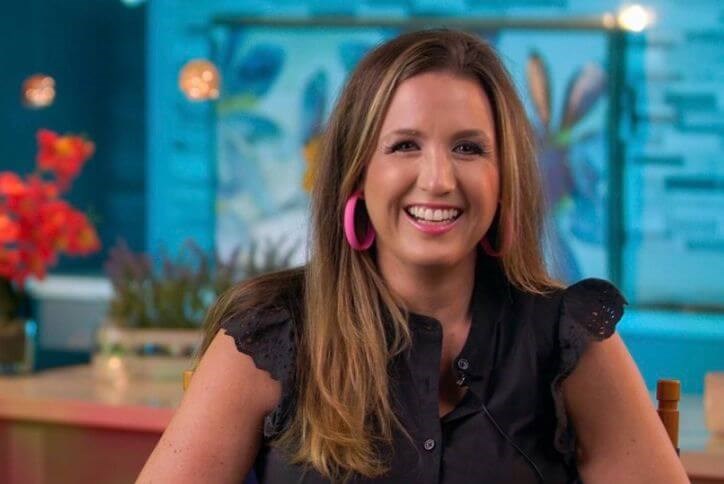 Resident Dana Thornburg, executive director of Food Saved Me Institute, spreads the message of healthy eating in Canyon Falls and beyond
There are many people and organizations in North Texas working to make the world a better place, and one of them is the Food Saved Me Institute, originated by Canyon Falls resident Dana Thornburg (left in photo) and founded by Katherine Lawrence (right).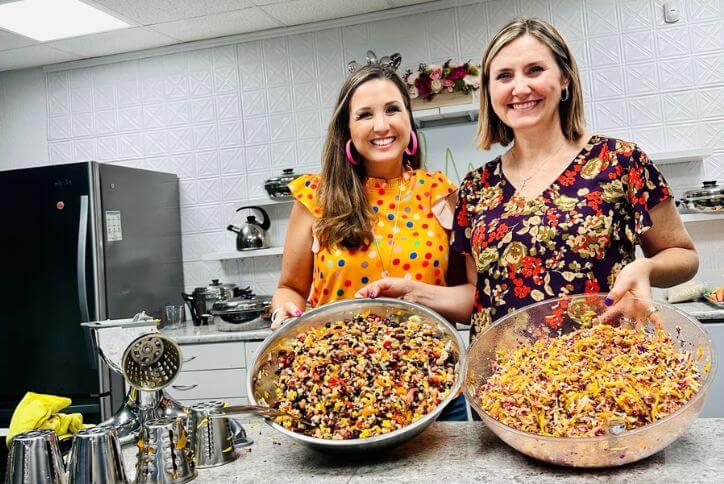 Headquartered in Southlake, just a few miles from Canyon Falls, Food Saved Me Institute works to bridge the educational gap in nutrition science and disease prevention by teaching healthy eating habits through local nutrition and cooking classes.
The Institute is relatively new, founded in late 2022 as a 501(c)(3) nonprofit. It is already making an impact in Canyon Falls and around the world.
Certified nutrition instructors from Food Saved Me Institute have given several presentations at the Canyon Falls Club, most recently "Sleep Better, Stress Less," offering cooking demos, recipes and tips on how, what and when to eat for better sleep, faster recovery and less stress.
Food Saved Me Institute has more classes including Diabetes Prevention & Reversal, Alzheimer's Prevention, Breast Cancer Awareness and Immunity Boosters & Busters. All focus on plant-based nutrition, with an emphasis on fruits, vegetables and other natural unprocessed foods.
Through its training program, the Institute has certified nutrition instructors to teach in 17 U.S. states and the District of Columbia, and in eight countries including Canada, United Kingdom, Indonesia and Ghana. They are also working to become accredited to provide nutrition education to doctors, nurses and others in the healthcare industry.
Dana was global marketing director for Saladmaster, a Fort Worth-based maker of stainless-steel cookware, when Katherine approached her about expanding her Food Saved Me business into a nonprofit institute last year.
"I was ready for a big change, and when I talked it through with Katherine, I was ready to take a leap of faith and take what Food Saved Me was already doing to a worldwide market," says Dana, whose title is executive director of the Food Saved Me Institute.
Dana's husband, Cody, has also gotten interested in nutrition and is involved in Food Saved Me Institute. After completing the certified nutrition instructor training, he now teaches classes at Canyon Falls and other locations.
Dana and Cody both grew up in North Texas, and they moved to Canyon Falls in 2017. A major reason they chose Canyon Falls was for its location near Saladmaster's main office and Dallas Fort Worth International Airport.
Schools were another priority for the Thornburgs, who have two sons. Easton, now 14, will be starting as a freshman at Northwest ISD's Byron Nelson High School this year. Jace, 10, will start the fifth grade at Lance Thompson Elementary. Canyon Falls is proud to be part of Northwest ISD as well as Argyle ISD.
"When we were looking for a new home, we kept coming back to Canyon Falls," Dana said. "Our location is amazing, across the street from the Westbridge pool and park. We feel like this is our forever home."
Meet more Canyon Falls neighbors with our Resident Stories.