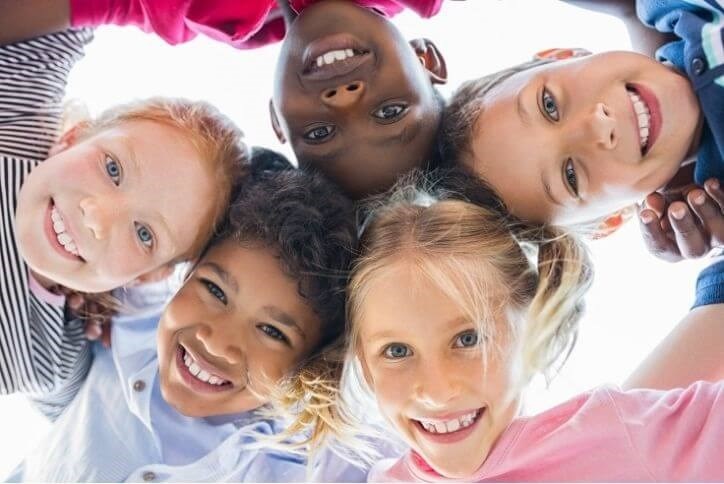 Flower Mound's "best city" kudos are mounting up
Canyon Falls is proud to be part of Flower Mound, a thriving Metroplex city with a mounting number of "best city" kudos.
Here are just a few of the latest distinctions Flower Mound has earned:
Happy. Flower Mound is the No. 2 Happiest Small Town in America, says a new analysis from Top Counseling Schools. "Flower Mound is one of the safest cities in Texas and boasts a vibrant cultural and food scene," the report says. "A healthy real estate market has made Flower Mound one of the most coveted places for homeownership in DFW." Flower Mound ranks No. 1 in Texas on the report, which analyzed safety, education, median household income, employment and other metrics.
Safe. Flower Mound is the No. 1 Safest City in Texas in an analysis from SafeHome. Flower Mound's citizen-to-officer ratio was a big factor in the report, which also places Flower Mound in the top 10 nationally. SafeHome also analyzed the latest FBI crime data to create the rankings.
Livable. With a perfect score of 100, Flower Mound is the #1 Most Livable Small City in the U.S. for the 2nd year in a row in an analysis by SmartAsset. Researchers analyzed 11 metrics, including home values, entertainment, restaurants, health care and more.
Family friendly. Flower Mound ranks No. 1 in Texas and No. 4 nationally on Rentonomics' Best Cities for Families 2019 list, with an overall score of A+. Rentonomics gathered data for more than 500 cities and used four weighted factors to create the list. The factors included safety (35 percent weight), housing affordability (30 percent), education quality (25 percent), and child friendliness (10%).
Canyon Falls is one of the best places to live in Flower Mound and throughout the DFW Metroplex, with a lifestyle that offers a year 'round calendar of lifestyle events and a master plan that devotes more than 200 acres to parks, trails, recreational amenities and natural open space. Schools are part of two highly regarded districts, Argyle ISD and Northwest ISD.
Canyon Falls offers a wide variety of new homes by best-in-class builders, at prices from the high $200,000s to $800,000.
Learn more at our blog, 6 Reasons Now's a Great Time to Buy a New Home at Canyon Falls.