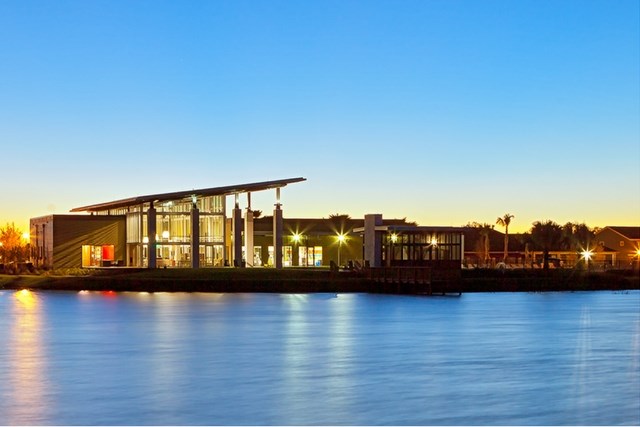 Tour some of Canyon Falls' sister communities throughout the U.S.
While there's no other place quite like Canyon Falls, we have some beautiful sister communities located across the U.S., as part of the Newland family.
With more than 40 currently active communities in 14 states, Newland is the nation's largest private developer of residential and mixed-use urban communities.
Together, these communities helped Newland win the "Developer of the Year" award from Green Builder magazine recently, and five Newland communities were on RCLCO's list of the nation's top-selling developments in 2016.
Canyon Falls has a sister community right here in the DFW Metroplex: Hollyhock in Frisco. At about 400 acres, Hollyhock is definitely our "little sister," but it's big on location and lifestyle, with 20 acres devoted to amenities and 170 acres of parks right next door.
Here are a few other scenic Newland developments located across the nation: