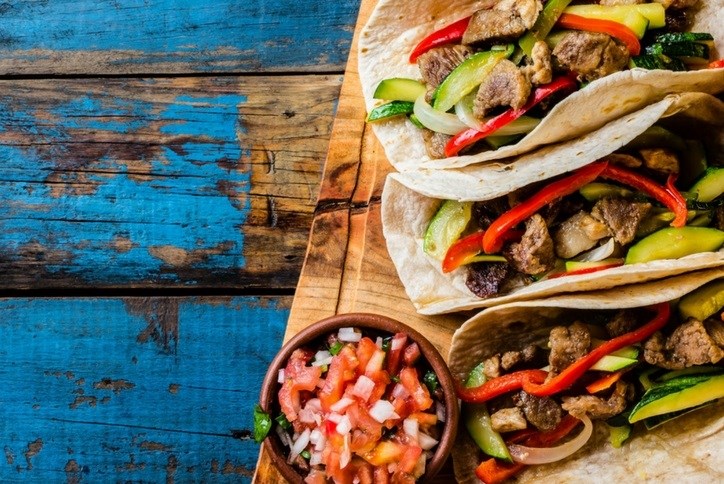 Dallas named "Exciting Food City" – and Canyon Falls is close to a very tasty foodie destination
Zagat, one of the world's most respected authorities on dining, has named Dallas as one of the "30 Most Exciting Food Cities in America."
While many of Zagat's recommendations were concentrated in central Dallas, Canyon Falls residents enjoy their own local foodie destination: Roanoke, the "Unique Dining Capital of Texas."
Located only about six miles from Canyon Falls, Roanoke was officially given its "Unique Dining Capital" title by the Texas Legislature, and it's an honor that this historic city absolutely lives up to.
Roanoke's quaint, walkable downtown is home to more than 50 restaurants, from down-home cooking to fine dining. Just a few include Inzo Italian Kitchen & Wine Bar, Hard Eight Bar-B-Que, Craft & Vine Taproom and Eatery, Thai Chili and Bayou Jack's Cajun Grill. See them all with Roanoke's dining guide.
Roanoke also has unique shops and boutiques, live music venues, and a visitor center and museum. From March through September, Evenings on Oak Street offers free concerts at a beautiful landscaped plaza. The Roanoke Farmer's Market offers farm-fresh foods and handmade arts and crafts from April through September.
From a festive Independence Day fireworks display and celebration, to joyous holiday activities, Roanoke has something for everyone to enjoy, all year long. Learn more about Roanoke's events and festivals.
Learn more about Canyon Falls' great location and what else is nearby.