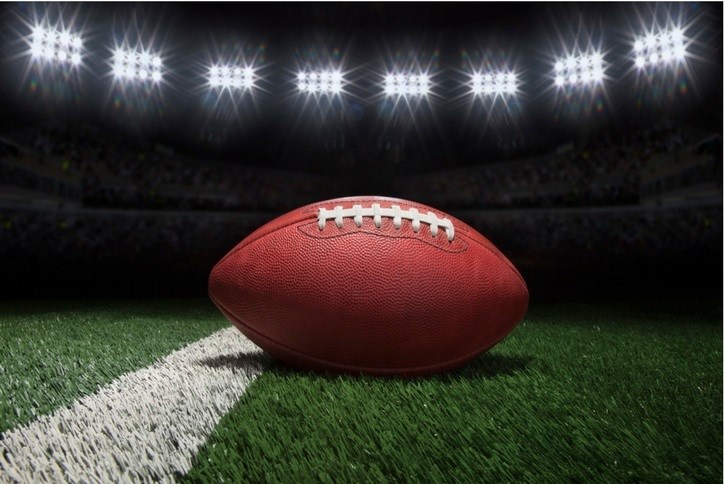 Dallas a Top 10 Sports City – and Canyon Falls is near some racy action
Dallas is one of the Top 10 Sports Cities in the United States, says a recent study that looked at 50 metrics, such as how much time people spend watching and playing sports, and how much money they spend on sports tickets and merchandise.
In this report from WalletHub, Dallas ranks No. 9 overall among America's Top Sports Cities. Among the nation's Top 10 Cities for Football Fans, it's no surprise that Dallas – home to America's Team, the Cowboys – ranks No. 4.
The DFW Metroplex is home to six major sports teams in all. In addition to the Cowboys, residents enjoy the NBA's Dallas Mavericks, MLB's Texas Rangers, MLS's FC Dallas, NHL's Dallas Starz, and WNBA's Dallas Wings.
Canyon Falls residents enjoy easy access to the region's pro sports venues, thanks to the community's great location.
Even closer to home, Canyon Falls residents can thrill to the excitement of one of the region's most unique sports attractions, the Texas Motor Speedway.
The premier motorsports facility in Texas, it hosts IndyCar, the Monster Energy NASCAR Cup, the NASCAR Xfinity Series, and the Camping World Truck Series. It also hosts special events throughout the year. See the event calendar.
In addition to sports, Canyon Falls is close to all kinds of shopping, dining and entertainment options. See our Area Map for details!