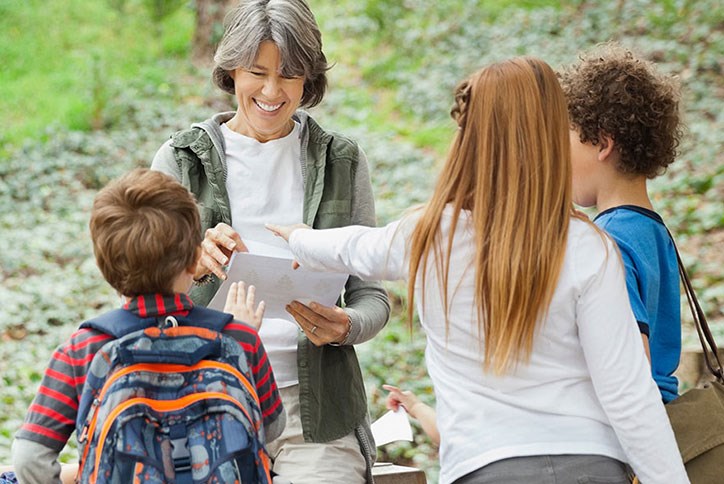 Do school districts affect property values? Our infographic has some answers
When it comes to determining how much of an effect that a strong school district has on property values, it starts with demand.
Ninety-one percent of homebuyers say living in a certain school district is important in their home search. Many would be willing to pay more or give up certain home amenities to live in their preferred district. Our infographic has highlights from a Realtor.com study and other sources.

There's also the Canyon Falls advantage, combining highly regarded Argyle ISD and Northwest ISD schools with 200+ acres of amenities including the Canyon Falls Club, the Hay Barn, Pooch Park, miles of scenic trails and much more.