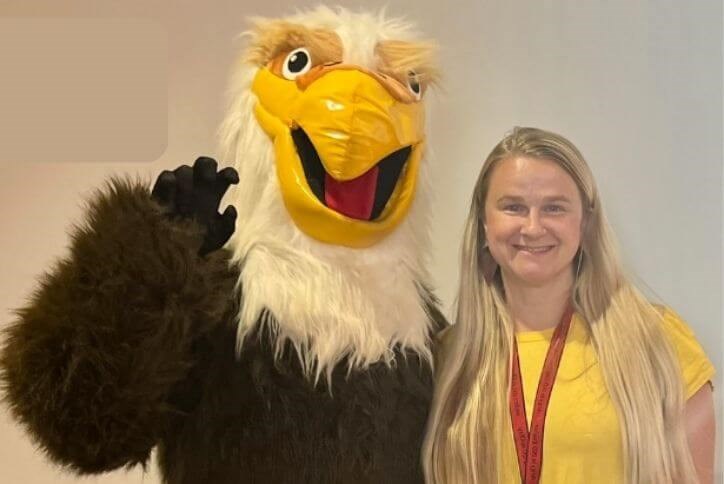 Meet the new principal of Argyle South Elementary in Canyon Falls
One of two onsite schools located in Canyon Falls, Argyle South Elementary School has a new principal, Kristen Haynes.
Haynes is a familiar face to Canyon Falls families, having served as assistant principal of ASE since it opened in 2022.
Since she arrived in Argyle ISD in 2006, Haynes has worked in the classroom as a third-grade teacher, an ESL specialist and coordinator, and administrator. She has also served as an assistant principal at Argyle Intermediate and Hilltop Elementary. With 17 years of experience in public education, she has been an integral part of many district leadership teams and district-wide committees including the Strategic Plan Committee, District Leadership Team and Crisis Team.
"We are very excited to announce Kristen Haynes as the next campus leader at South Elementary," said Argyle ISD Superintendent Dr. Courtney Carpenter. "She has valuable leadership experience and was instrumental in building the foundation of excellence at South. We are looking forward to the continued growth and success of all Eagle students and staff under Mrs. Haynes' leadership."
"I am excited to continue my journey in Argyle ISD as Principal of Argyle South Elementary," Haynes said. "I will work collaboratively with the staff, students, and parents to maintain the success of our opening year."
Haynes replaces Dr. Dawn Jordan, ASE's first principal, who was named Argyle ISD Assistant Superintendent of Curriculum & Instruction this summer.
ASE and Argyle High School are both located within Canyon Falls, which is also part of the highly regarded Northwest Independent School District.
Learn more about the innovative design and learning features of ASE.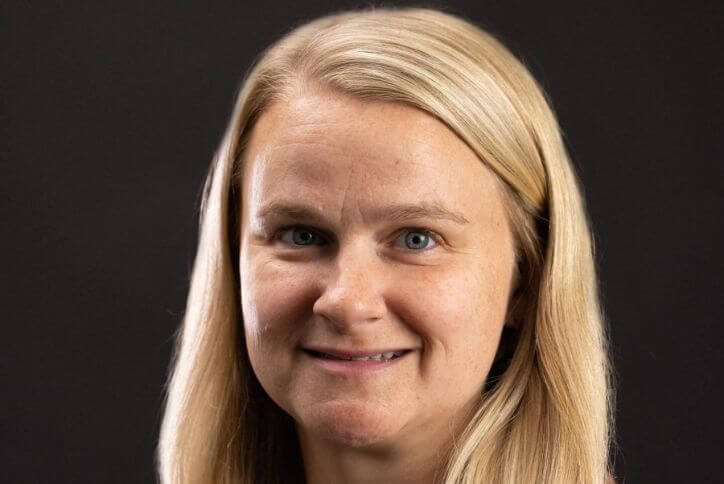 Photo courtesy of Argyle ISD