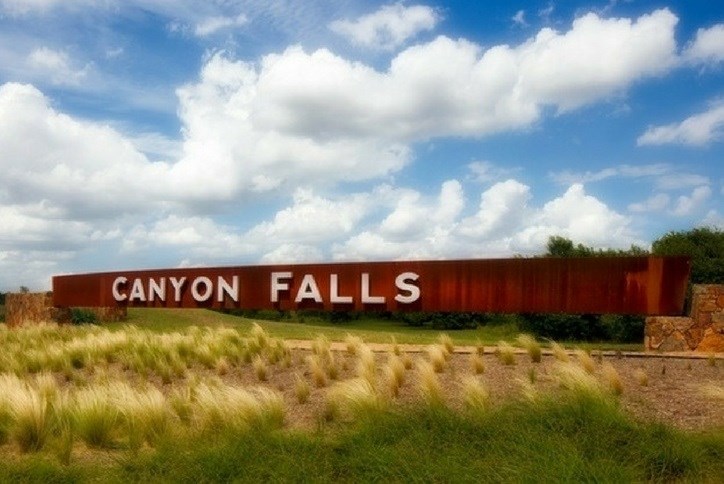 Newland Communities named Single-Family Developer of the Year by D Magazine
D Magazine named Canyon Falls' developer, Newland Communities, as Single-Family Developer of the Year in its third annual North Texas Residential Real Estate Awards.
"Brian Cramer, senior vice president of Newland Communities, provides the leadership for Newland's residential master-planned projects in North Texas, among other duties," D Magazine stated. "Two of the company's most impressive developments currently underway are Canyon Falls and Hollyhock."
D Magazine noted that Canyon Falls "spans 1,199 acres and three cities: Flower Mound, Argyle, and Northlake."
The article also described Canyon Falls' sister community, Hollyhock in Frisco, as "a 400-acre master-planned community with a focus on art, from monuments to custom sculptures like a whimsical, 19-foot-tall dandelion."
D Magazine profiled Newland Communities as "the mixed-use development business of San Diego-based Newland Real Estate Group LLC, a diversified national real estate company that's sold more than 175,000 residential units to builders."
This is one of the latest awards earned by Newland Communities, the nation's largest private developer of residential and urban mixed-use communities.