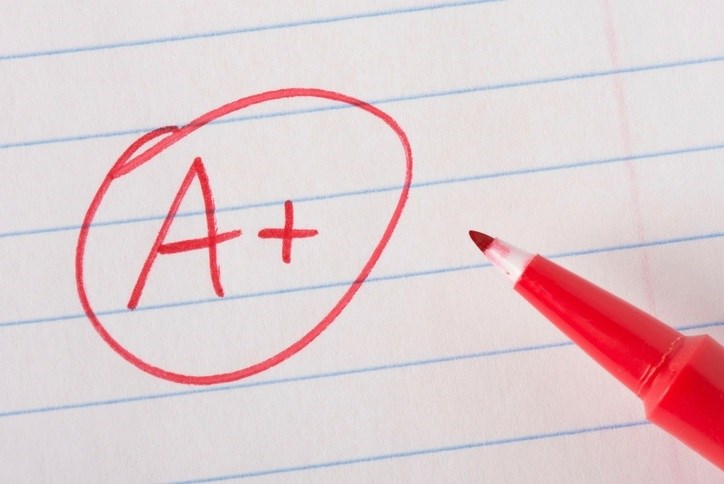 Argyle gets A grade from Niche
Canyon Falls is proud to be part of three great cities: Argyle, Flower Mound and Northlake.
All three of these cities get high ratings as places to live, from review websites such as Niche. In this blog, we'll look at the accolades for Argyle.
Argyle has an overall A grade from Niche, with an A+ for Public Schools, an A for Good for Families, and an A- for Crime & Safety.
On the Niche list of the Safest Suburbs in Texas, Argyle ranks No. 14 among 188 communities rated. Among DFW area suburbs, Argyle comes in at No. 8.
Argyle ranks No. 25 on Niche's list of Suburbs with the Best Public Schools in Texas. That's in the top 10 percent of the 272 suburbs rated statewide. In the Metroplex, Argyle ranks No. 13 on this list. 
Here are excerpts from some of the resident reviews of Argyle on Niche:
"If you like small town living, Argyle is the place to be. If you like to win, this is the town for you. Argyle tends to win at everything they try – academics, athletics, band."
"Argyle is truly an amazing small town. If you are looking for a small town with lots of heart and connections, you have come to the right place. Argyle has a great school system with lots of great teachers and events. No shortages on golf courses either."
"We moved to Argyle in November 2016. We have had nothing but the best experience since moving. It was the first time we felt at home, and we couldn't ask for a better school district."
Learn more about Canyon Falls' great location in Argyle, Flower Mound and Northlake, and see how easily accessible we are to all of northeast Tarrant County, Dallas and Denton County.