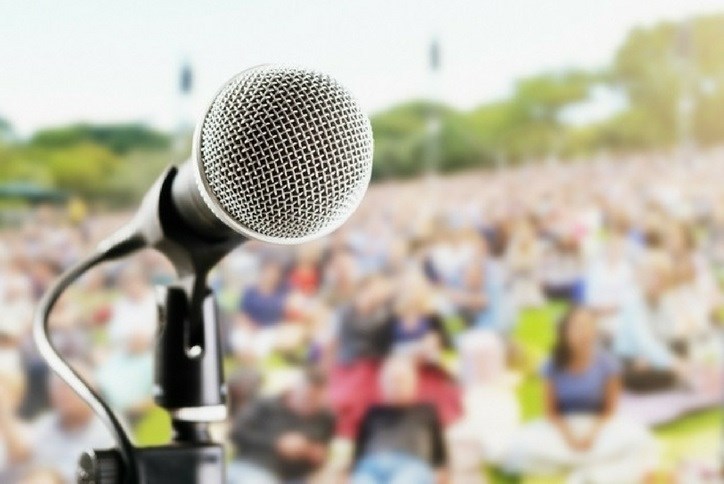 Enjoy these popular events and activities near Canyon Falls
Spring is one of the most enjoyable times of the year in and around Canyon Falls, when the invigorating weather and colorful wildflowers inspire residents to explore the surrounding area. Here are our Top 5 picks for fun things to do in spring and beyond.
Artful fun. Now in its 19th year, Southlake's Art in the Square festival has grown into one of America's most acclaimed small art festivals. The intimate scale of this festival offers a great opportunity to stroll and enjoy art, live music, kids' activities, and a wide variety of food and drink vendors. This year's event takes place April 27-29.
Live music. Nearby Roanoke proudly calls itself the Unique Dining Capital of Texas, and it lives up to that billing with a wide variety of tasty restaurants. Roanoke is also known for entertainment, including the Evenings on Oak Street Concert Series, which kicks off in the spring and continues through September. Bring your own chairs and blankets to enjoy top-notch bands in downtown Roanoke's beautiful Austin Street Plaza.
Farm fresh. Roanoke's great restaurants may inspire you to get more creative with your own cooking, and the weekly Roanoke Farmers Market is a great place to stock up on farm-fresh produce, along with locally made condiments and arts and crafts. The market takes place every Saturday morning, from 8 a.m. 'til 12 noon, starting in late April and continuing through September.
Savor Grapevine. Nearby Grapevine hosts 17 major festivals and events each year. Several festivals, such as the Wine & Gallery Trail and the Blessing of the Vines, both in April, celebrate Grapevine's many local wineries. Fun fact: the city is named after the wild mustang grapes that grew on the Grape Vine Prairie. Other April events, such as Spring Into Nash, help kids learn about nature at Grapevine's historic Nash Farm. See all Grapevine annual events.
Appreciate nature. The City of Southlake's Bob Jones Nature Center preserves 758 of natural Cross Timbers habitat, with more than 20 miles of hiking trails. Throughout the year, this natural treasure offers a robust calendar of events and activities for visitors of all ages. Highlights include spring and summer camps, the annual Monarch Butterfly Festival, Night Hikes, Friday Fundays, and much more.
Canyon Falls residents also enjoy fun events and activities throughout the year in their own community. See the fun from some of our recent events.