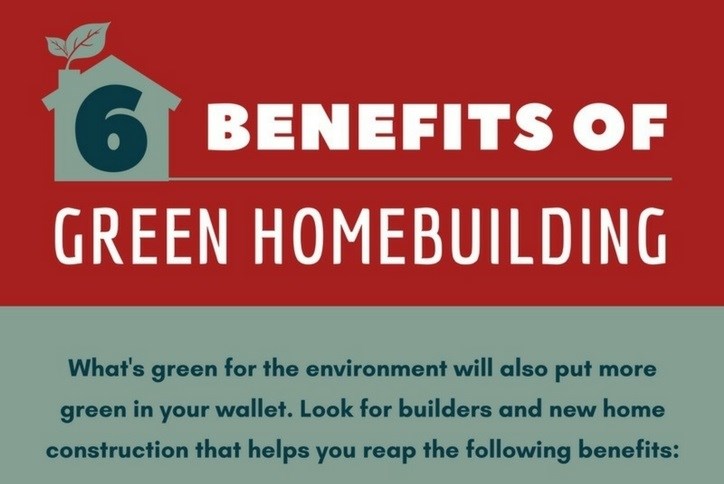 Happy Earth Day! See 6 Benefits of Green Building with our Infographic
With Earth Day right around the corner on April 22, we thought it would be a good time to share this infographic about the benefits of green building.

From higher property and resale values, to reduced operating costs and enhanced indoor air quality, the advantages of green building are almost limitless, but we've narrowed it down to the top 6.
If you're looking for a new home that offers the latest green building products and technologies, use our convenient Homefinder to explore energy efficient new homes from all of the leading homebuilders in Canyon Falls.  
At Canyon Falls, our green builders work in tandem with our developer, Newland, winner of the Green Developer of the Year Award from Green Building magazine. This award was a couple of years ago, and since then, Newland's commitment to green and sustainable development has only gotten stronger.