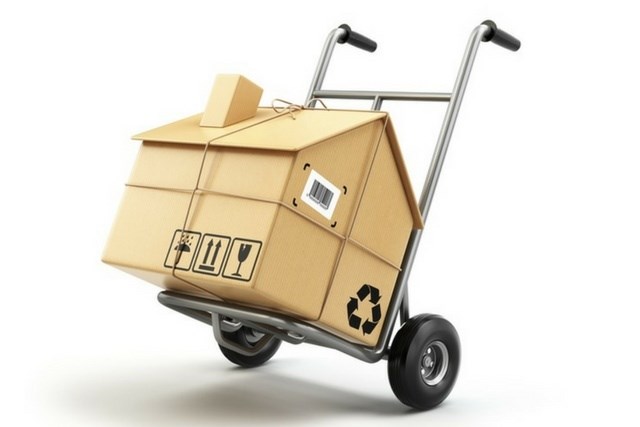 A stress-free guide for settling down in a new city
As exciting as the prospect of moving to a new home in a new community can be, relocating can also seem a little stressful and overwhelming at times.
To help, Lifehacker offers "The Stress-Free Guide to Settling Down in a New City." It's written by Whitson Gordon, based on his experiences in moving to California.
For starters, use handy tools like Google Maps to get the lay of the land and find the closest grocery store, drug store and whatever else you need.
Whitson also recommends asking real people, reasoning that everybody is bound to know at least one or two people in their new town.
Next comes "Getting Out and Making Friends" – an area where Canyon Falls excels. There's usually a community event on the horizon at the Canyon Falls Club, and you can always meet neighbors along the trails or enjoying amenities like the Pooch Park, the Hay Barn and Westbridge Park.
Whitson recommends always taking the initiative to meet new people, never turning down an invitation, and discovering new hobbies. Most importantly, he advises not to stress about moving to a new place. "As with everything, the more positive an attitude you have, the more likely it is that good things will happen," he writes.
See more tips here.