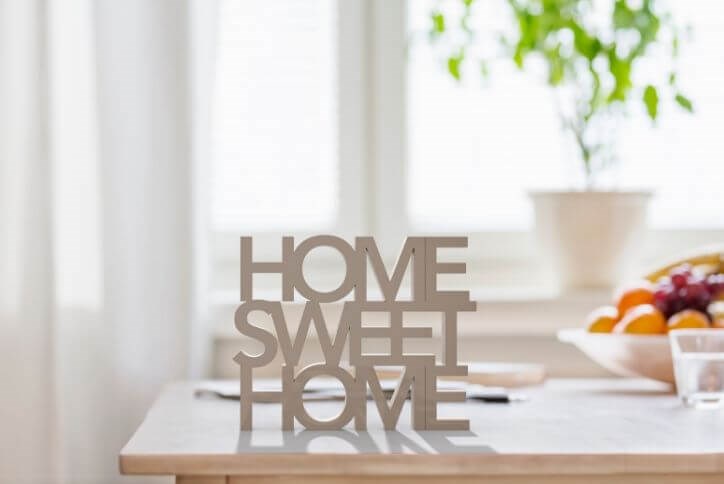 Flower Mound ranks No. 4 in Money's Best Places to Live
Canyon Falls is proud to be part of Flower Mound, ranked No. 4 on the national Best Places to Live list from Money magazine.
Flower Mound is the highest ranked Texas city on the list, with the only other state entries including Frisco (No. 19) and Round Rock (No. 25).
"Flower Mound still has a small-town feel, but it's growing quickly," Money writes.
Flower Mound has had the highest job growth rate of any place on Money's list over the last five years. It also ranks second highest for projected job growth through the next five years, edged out only by the Austin suburb of Round Rock.
Money notes that Flower Mound's Lakeside Business District is just minutes away from Dallas/Fort Worth International Airport, the world's fourth-busiest airport by passenger volume in 2020. Canyon Falls is approximately 20 miles from DFW.
Education is another strength for Flower Mound, surrounded by highly rated school districts, including the districts serving Canyon Falls, Argyle ISD and Northwest ISD.
But Flower Mound isn't all work and no play, Money reports. The town is located on the shores of 8,000-acre Grapevine Lake, offering camping, boating, fishing and other activities.
Flower Mound recently won an award for its Parks and Trails Master Plan, which envisions building an additional 214 acres of parkland and other amenities.
One of Flower Mound's newest parks will be Canyon Falls Park, scheduled to open in early 2022. Located on a heavily wooded, hilly site, this 10.8-acre park will have a basketball court, splash pad, pavilion and playground. A loop trail will connect to Canyon Falls' growing network of natural- and hard-surface trails.
Canyon Falls Park will be part of more than 350 acres of parks, trails and natural open space at Canyon Falls, where amenities already include the Canyon Falls Club, Hay Barn and Pooch Park.
The high ranking is just the latest distinction earned by Flower Mound. Other recent kudos include ranking No. 4 on SmartAsset's Most Livable Small Cities list, and No. 3 on Niche's Best Suburb to Buy a House in the DFW Area list.
Canyon Falls is also proud to be part of Argyle and Northlake as well as Flower Mound. Explore all the advantages of our unbeatable location.