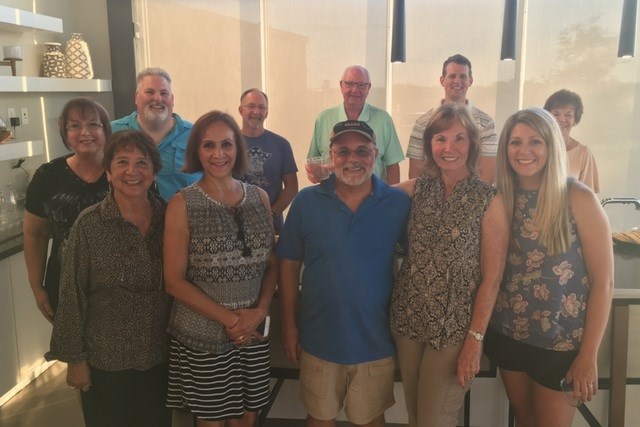 IF YOU LIVED HERE, YOU'D BE HAVING FUN TOO
We love our residents and want them to have fun, make new friends, and enjoy some down time. With our recently opened Canyon Falls Club, residents have a fantastic place to kick their heels up and build a community.
While we have lots of family-friendly activities and events, we do have a few special clubs for our 21+ residents. Whether your preference is beer or wine, we have something for you, so join us for our monthly tastings with local experts.
Wine Down Wednesdays feature wine tastings from local restaurants. Enjoy a mid-week retreat and experience different wines from different regions of the world. Meet your neighbors and get to know one another while listening to our experts talk about the wines and what pairs well with each.
Do you love to read? If so, our Book Club is just the activity for you. It takes place on the third Thursday of every month and gives our residents an opportunity for lively discussions and camaraderie with an activity they enjoy.
As a resident, you can participate not only these activities, but so much more! We're always planning something new for residents and guests. If you're interested in taking a tour of Canyon Falls, we have 10 award-winning home builders with model homes that are open every day of the week. Stop Canyon Falls Club for a map and details.