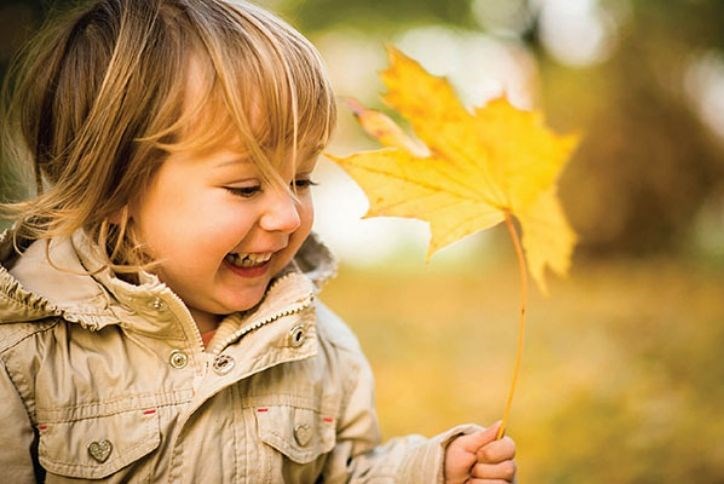 Learn about nature with Canyon Falls' Family Explorer Series
Canyon Falls' annual Family Explorer Series is back for another season of Thursday evening presentations about animals and the natural world. All programs are free and open to the public. Space is limited, however, so please be sure to RSVP at the links below.
All programs are held at The Hay Barn at Canyon Falls, 555 Westbridge Dr., Northlake, TX, 76226.
Thursday, Sept. 12, 6:30 p.m.
Signs Animals Leave Behind 
Go off the beaten path to explore animals, their environments and the signs they leave behind. Expert naturalists from the Heard Natural Science Museum in McKinney will teach you how to identify which animals may have just visited by studying their tracks, droppings and other clues.
Thursday, Sept. 19, 6:30 p.m.
Critterwoman Original Safari
This will be a positively wild experience with a lively presentation, audience participation and hands-on opportunities to get up close with some scary-looking but totally safe reptiles and insects. Don't miss your chance to find out what's waiting for you in the wild at Canyon Falls.
Thursday, Sept. 26, 6:30 p.m.
Blackland Prairie Raptors
Meet some native North Texas raptors, or birds of prey, such as owls and hawks in this fascinating presentation by the Blackland Prairie Raptor Center. Learn the characteristics of raptors, including hooked beaks, sharp talons and excellent eyesight. Discover their unique abilities to hunt in diverse habitats such as woodlands, wetlands and prairies.
Thursday, Oct. 3, 6:30 pm.
Butterflies & Other Pollinators
Pollinators are a crucial link in the ecosystem, helping more than 80% of the world's flowering plants reproduce. Learn about butterflies and other native Texas pollinators in this colorful presentation by experts from the McKinney's Heard Natural Science Museum.