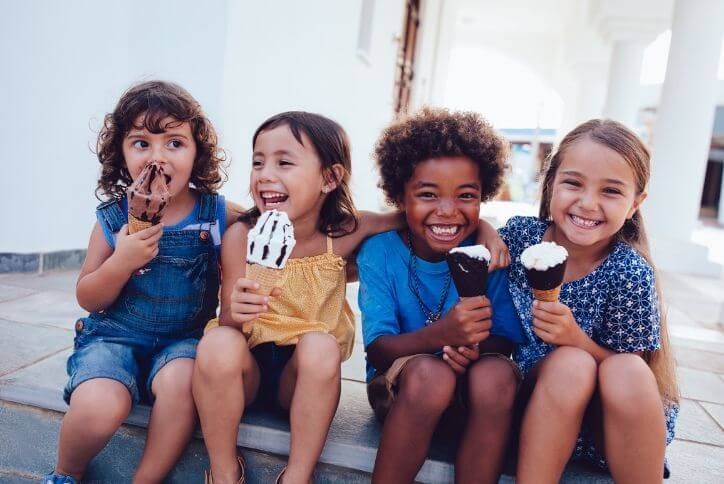 Enjoy fireworks, music & more with these 4 fun events near Canyon Falls, August 8-9
Summer's coming to an end, but we've found 4 great ways to enjoy one of the final weekends of summer, before our kids head back to school. All of these events are free, although admission to the CAC Waterpark is required to enjoy Flower Mound's Back-To-School Bash.
Evening on Oak Street. Why not start the weekend early, with the free Evenings on Oak Street concert series in charming downtown Roanoke?  On Thursday, August 8, the Lynard Skynyrd tribute band, Little Skynyrd, will perform from 7-8 p.m. at Austin Street Plaza. As the Unique Dining Capital of Texas, Roanoke offers plenty of options to enjoy dinner before or after the music.
Flower Mound Back-To-School Bash. Flower Mound will host its annual Back-To-School Bash on August 9, from 1-4 p.m. For kids from 10-15 years old, this bash will be held at the Community Activity Center Outdoor Pool and Waterpark. Activities will include entertainment, ice cream sundaes, games and prizes to celebrate the end of summer. The event is free with admission to the Waterpark.
Friday Night Fireworks. Enjoy spectacular fireworks over Lake Grapevine on Friday, August 9, starting at 9:30 p.m. This 15-minute show will be accompanied by choreographed music you can stream on your own device. Visit Grapevine's website for a list of suggested viewing areas.
Lakeside Music Series. Suzie & the Sissies will perform classic hits from the likes of Fleetwood Mac, Bonnie Raitt, The Pretenders and other classic American artists as part of the Lakeside Music Series on August 9, from 7:30 to 9:30 p.m. This popular Flower Mound destination offers plenty of places to enjoy dinner and drinks.
Discover more things to do and places to enjoy near Canyon Falls.