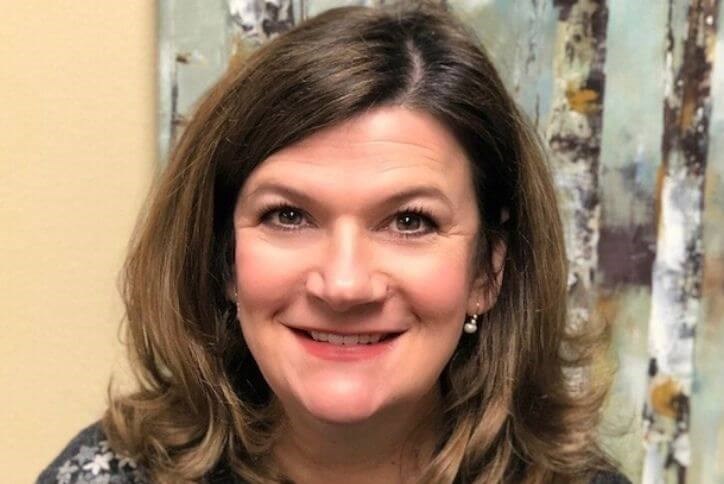 Meet the principal of the new elementary school opening in Canyon Falls
The new Argyle South Elementary School will open in Canyon Falls this summer, and it already has a new principal, Dr. Dawn Jordan, a mother of six who has a 20-year career in education and describes herself as a "life-long learner."
Dr. Jordan will move to Argyle South Elementary from her current role as principal of Argyle Intermediate School, a fifth-grade campus that will be closed next year to be repurposed.
"Since coming to Argyle in 2019, Dr. Jordan has been an invaluable asset to the district. I have the utmost confidence that she will be an exemplary leader guiding our new campus," said AISD Superintendent Dr. Telena Wright.
Dr. Jordan has more than 20 years of experience in education, including nine years as an elementary school principal.
"I will always have the heart of a teacher and love being in classrooms interacting with students," Dr. Jordan said. "Being part of a growing district and opening a new school are exciting challenges. I look forward to continuing the legacy of Eagle excellence and success."
She earned an undergraduate degree in biology from Incarnate Word University in San Antonio and later obtained her teacher certification from the University of Mississippi. She earned a master's degree in education from The University of Southern Mississippi and a doctorate in educational leadership from William Carey University.
She and her husband, Kirk, have six children and a growing family of grandchildren, along with a plethora of barnyard animals and pets at their home in Bartonville.
Check out our earlier blog to learn more about the innovative design for Argyle South Elementary, which will focus on collaborative learning and will have a number of flexible spaces.
Ranked as the No. 1 Best School District in Denton County, Argyle ISD is one of two highly regarded school districts serving Canyon Falls. Part of our community is also served by Northwest ISD, another outstanding school district.
Learn more about the highly rated public and private schools serving Canyon Falls.
Photo courtesy of Argyle ISD.