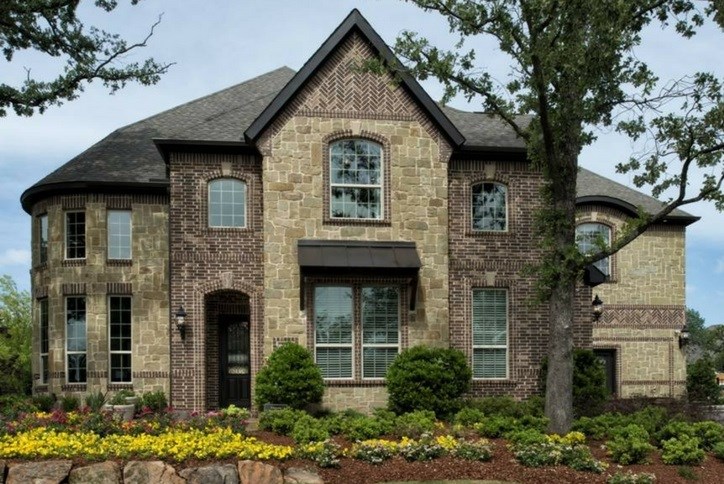 Toll Brothers, named "World's Most Admired Home Builder," offers final opportunities in Canyon Falls
For the fourth year in a row, Fortune magazine has named Toll Brothers as the "World's Most Admired Home Building Company."
Now offering its final opportunities in Canyon Falls, Toll Brothers won this honor in Fortune's 2018 survey of homebuilding industry executives, directors and analysts in 29 countries.
In addition to winning overall top ranking, Toll also ranked No. 1 in seven categories, including Quality of Products and Services, Quality of Management, Innovation, People Management, Use of Corporate Assets, Social Responsibility and Financial Soundness. Toll Brothers ranked No. 2 in Long-Term Investment Value and Global Competitiveness.
Like Newland Communities, the developer of Canyon Falls, Toll Brothers is also celebrating its 50th anniversary in 2018.
Toll Brothers has a limited number of new homes available in the Canyon Falls neighborhood of Knollwood, at prices from the $460,000s to $570,000s.
Part of the highly regarded Argyle Independent School District, Knollwood is located within walking distance of Argyle Middle School. This scenic neighborhood has large homesites, with some offering mature trees and dramatic terrain. Some homesites border on greenbelt trails, and others have backyard retaining walls for added privacy. Front and side yard lawn maintenance is included.
Explore new homes by Toll Brothers and other Canyon Falls homebuilders with our convenient Homefinder.