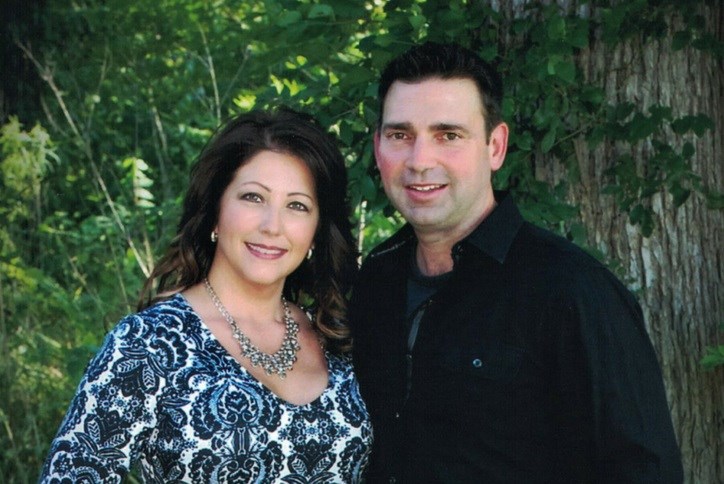 Realtors Sandy & Bo Bolinger start a new chapter at Canyon Falls
With both of their sons grown and out of the house, Canyon Falls residents Sandy and Bo Bolinger decided to return to what they love best: working as Realtors and helping other families find the perfect new homes and communities.
Sandy and Bo launched The Bolinger Realty Group at the start of this year, working with Coldwell Banker's Southlake office.
While their realty group is still relatively new, the Bolingers have a wealth of experience in all aspects of buying and selling homes. Sandy worked as a Realtor in the Southlake area for nearly 10 years, before becoming a stay-at-home mom. Bo had a long career in banking and insurance, including owning a full-service insurance agency in Roanoke.
"We offer our clients a concierge-style service, by handling and supervising all the details involved when buying or selling a home," Bo said. "It's very fulfilling to find the perfect home, but real estate transactions can be complicated so you want to make sure there are no surprises when it comes to getting a mortgage, insurance, home inspections and all the other details. That's the expertise we offer our clients."
As North Texas natives, they also know the local area very well. "We focus on Northlake where we live, but we are also very knowledgeable about Roanoke, Argyle, Flower Mound and Southlake," Sandy says. "These are thriving small cities that are working hard to welcome growth while also preserving their small-town charm and natural beauty. With respect to Canyon Falls, the location is central and convenient to everything you'd want, while maintaining the relaxed feeling of country living."