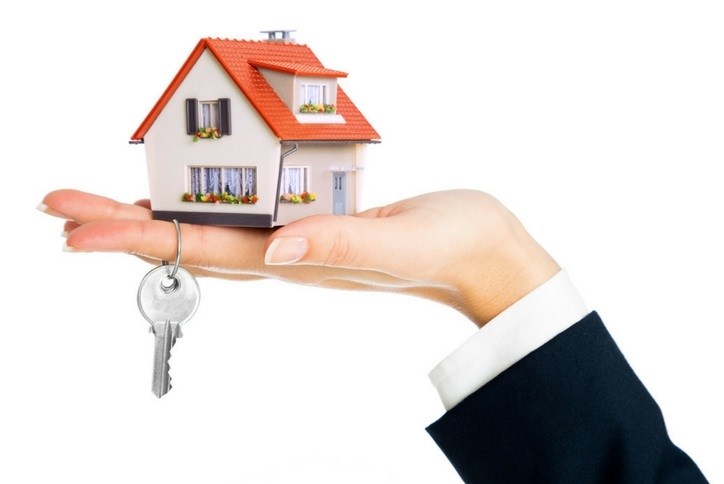 The Purple Room Phenomenon – and many other benefits of using a Realtor
Canyon Falls recommends that you consider the many benefits of using a professional Realtor if you're thinking about buying a new home. If you have an existing home to sell, it's even more important to find the right Realtor.
Realtor, the official magazine of the National Association of Realtors, has 7 reasons to work with a Realtor, including the ability to be "your rock." In other words, a Realtor can be a concerned, objective third party during the emotional process of home buying.
Forbes offers 5 reasons why you still need a real estate agent amid all the information and technology that's available in today's real estate market. These include handling the time-consuming activities of fielding calls and showing the property to potential buyers. Others include expertise with contracts and negotiating.
Realtor.com lists 6 reasons why you should use a Realtor. These include their expertise with all the jargon, forms and disclosure involved in a real estate transaction, along with "turbocharged searching power" that includes access to hidden listings. Add in negotiating experience, a strict code of ethics and more, and you have a virtually airtight case for using a Realtor.
HowStuffWorks has 10 reasons for using a Realtor, including pricing savvy, knowledge of unadvertised homes, and experience with the "purple room phenomenon."
Investopedia offers 8 reasons to use a Realtor, including keeping your emotions out of the transaction, utilizing a large professional network that goes far beyond listing your home on websites, potentially protecting you from lawsuits, and saving you many hours by avoiding needless showings and other time wasters.
At Canyon Falls, we're proud of our strong partnership with Realtors, and we strongly recommend their services for homebuyers and home sellers.