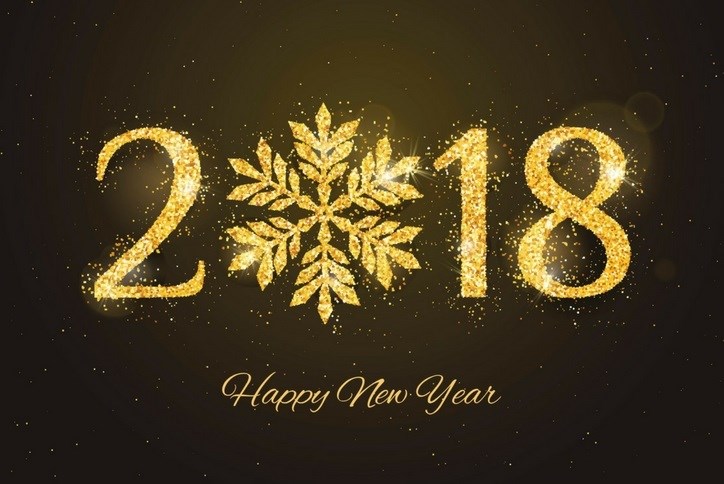 Happy New Year from Canyon Falls!
Canyon Falls has an exciting year planned for 2018, and we can't wait to share it all with you!
We have new recreational amenities including the Hay Barn and the Pooch Park, and new miles along our scenic trail system. The popular Canyon Falls Club will celebrate its first birthday in 2018.
Our amenities will come alive throughout the year with more resident events and activities, including Music on the Lawn, Movie Nights, Yappy Hour, Food Truck Friday and many more.
We'll also help our residents keep healthy and fit in 2018, with weekly yoga and Zumba classes complementing the fitness center at the Canyon Falls Club.
Canyon Falls has added an iconic new landmark for 2018: a beautiful 140-foot bridge spanning the scenic Graham Branch Creek natural corridor. This bridge provides more connection to neighborhoods and recreational amenities along our growing trail system.
Canyon Falls is adding new homebuilders in 2018, starting with the introduction of Perry Homes. Now selling new homes priced from the $340,000s in Canyon Falls, Perry will open its new fully furnished model home in late spring.
We'll also be announcing more information on some exciting new community partnerships with wonderful groups including Camp Fire Lone Star and the DFW Labrador Retriever Rescue Club.
Thank you for letting us share our news with you!