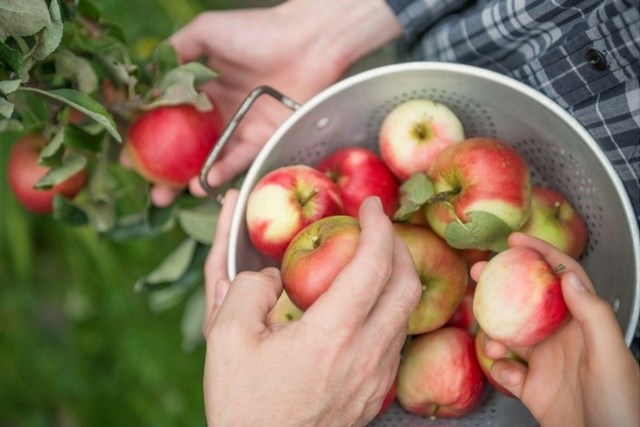 Come Out and Play: Local Attractions
Find yourself in the middle of it all at Canyon Falls. From horseback riding to ghost-hunting, here are our top picks for nearby entertainment you'll love.

Shooting at Quail Creek Shooting Range
2 miles away in Argyle
Outdoor shooting range for pistols, rifles and archery. Guns, ammunition and accessories are also available for sale.
Fishing and boating on Grapevine Lake
3 miles away in Flower Mound
Eight-thousand-acre lake ideal for fishing, sailing, kayaking, water-skiing and motor boating. There are jet skis, pontoon boats and ski boats for rent, as well as walking, running and riding trails, camping and cabins.
Diving into fun at Hawaiian Falls Roanoke
5 miles away in Roanoke
Outdoor waterpark. With waterslides, a wave pool and the world's largest water play structure, come on in, the water's fine indeed.
Learning local history at the Roanoke Visitor Center and Museum
5 miles away in Roanoke
Local and regional artifacts housed in the restored former Silver Spur Saloon, brothel and dance hall, constructed in 1886. Check out railroad memorabilia, mammoth and mastodon teeth found in the area, historical photos of the town and more.
Horseback riding at Hillcrest Farm
8 miles away in Argyle
Riding lessons, boarding and show horses and ponies for lease or purchase. The farm is located on 15 wooded acres, including five grassy paddocks, a roundpen and two outdoor arenas.   

Apple picking at Henrietta Creek Orchard
8 miles away in Roanoke
Six varieties of pick-your-own apples. You can also buy peaches, tomatoes, peppers, preserves, jellies, salsa, honey and fruit butters.
Hiking on Pilot Knoll Hiking Trail
12 miles away in Copper Canyon
Six-mile trail through the woods and past a lake. Great for families since it's mostly flat. You may encounter some horseback riders on this trail.
Swimming in Lake Lewisville
12 miles away in Argyle
One of the largest lakes in North Texas, with 233 miles of shoreline and 29,000 acres of water, offering swimming, fishing, water-skiing and recreational boating. There's even a Party Cove where people congregate on the weekends to tie up to other boats and listen to music, swim and have a beer. There are also 14 parks surrounding the lake, four golf courses and a campground on the lake.
Wine-tasting at Grapevine wineries
15 miles away in Grapevine
Wine-tasting in historic Grapevine. Whether you decide to sample the wares at the wine-tasting rooms downtown or get out to the area vineyards, it's a fun day out enjoying award-winning vino from the region.
Ghost-hunting on the Night Watchman Tour
15 miles away in Grapevine
Haunted walking tour. Held most Thursday, Friday and Saturday nights all year long, this on-foot tour run by Grape Vine Springs Winery explores the haunted history of Grapevine -- and includes a free glass of wine at the end.
Making a splash at Great Wolf Lodge
18 miles away in Grapevine
Indoor waterpark and hotel. Waterslides, pools, waterfalls, hot springs, kids' shows and a spa are just some of this park's family-friendly attractions.