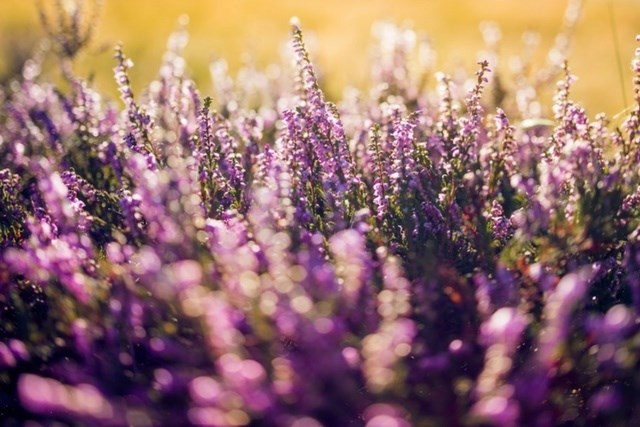 Canyon Falls: Country Meets City
Maybe you want to be close to great restaurants, shopping, culture and entertainment. Maybe you'd like convenient access to DFW and freeways to make impromptu weekends away a snap. Maybe your job is in Dallas or Fort Worth. No doubt, there are plenty of reasons to want to live near Dallas and Forth Worth.
But the small town lifestyle has its charms too. If you long for simpler living but don't want to give up the benefits of the big city, Canyon Falls just might be the home for you. Dallas and Fort Worth are both easy commutes via freeway, yet they can feel worlds away.
That feeling begins as you pass horse farms and cattle pastures on the approach to Canyon Falls. It continues as you drive into the community with its pretty landscape, including mature oaks, native plants and rustic stone walls. As you head over rolling hills and past parks and playgrounds, wildflower meadows and fields, suddenly you've left the big city behind for country living.
Now head out on foot, taking one of the more than 10 miles of trails in Canyon Falls, passing a lake where a resident and his grandson are fishing. Next, cross a pedestrian bridge over Graham Branch Creek, amidst the 200 acres of preserved Post Oak Prairie that run through the middle of the community. Pause for a moment to observe the beautiful flora and fauna, and the winding creek before continuing on to meet up with the area's regional trail system.
Even better, the quaint rural charm doesn't end with your surroundings. Canyon Falls is a place where neighbors come together in a true community, whether it's meeting up for an afternoon at the pool, a neighborhood barbecue, live music outside the clubhouse, a back-to-school brunch or a holiday celebration. Experience the place where city and country meet at Canyon Falls.