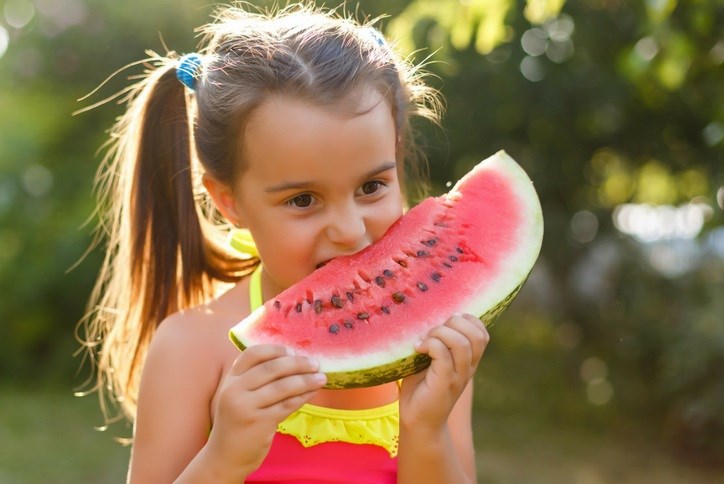 Summer fun continues at Canyon Falls in August
Canyon Falls is celebrating the final month of summer with plenty of resident events and activities.
A priority for August is to keep cool while having fun, and two of our most refreshing events include a Watermelon Social and a Movie Under the Stars. Both take place at the Canyon Falls Club, the active social hub of our community, and part of more than 250 acres of parks, trails and recreation centers that residents enjoy every day.
Near the end of August, we're also keeping it cool with the annual Back To School Bash at our big pool and splash pad. The festivities will celebrate the end of summer and the new school year at our highly regarded Argyle and Northwest ISD schools. We're also continuing our summer-long Play Date series, which has been a very popular way for kids and their parents to connect with enriching activities.
For the many residents who love to stay in shape, we have classes for every age and fitness level, including Camp Gladiator and Zumba twice a week. Moms and the little ones enjoy Stroller Strides workouts on Mondays.
More activities such as Cookie Decorating and the Canyon Falls Book Club meetings round out our calendar of events.
See our residents having fun at recent events in our photo gallery.