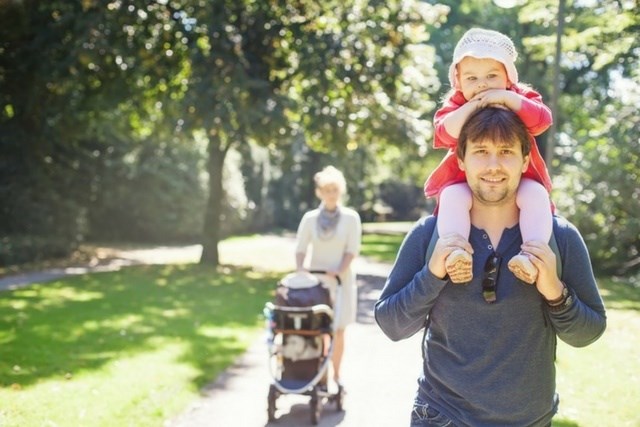 Space to Breathe
Canyon Falls offers a healthier way of life and the ideal backdrop for connections between nature and neighbor. Intentionally integrated into the natural landscape, Canyon Falls allows for both imagination and wildlife to roam free through 250 acres of open space, much of it running right through the center of the community. Walk, run or bike along the 10 miles of trails within Canyon Falls, take your pup to the Pooch Park, or check out a concert on our event lawn.
Graham Branch Creek, a dramatic bluff, wetlands dotted with oak hammocks, and wildflower meadows are all part of the natural wonders of the 200 acres of preserved land in the Canyon Falls community. The 8-foot-wide multi-use trails throughout Canyon Falls connect its neighborhoods, schools, parks, clubs, retail area and the regional trail system, while the soft nature paths that wind through the rolling hills of the Post Oak Prairie preserve include fitness stations for those who want to intensify their workout.
Together, Canyon Falls' trail system is 10 miles long, making it easy to walk your dog before breakfast, take a mid-morning stroll with your toddler, hop on your bike in the afternoon and go running in the early evening. And you can do it all with the scenic backdrop of the Texas wilderness right in your own backyard. Even the neighborhoods themselves take advantage of the local landscape, following the natural topography of the uplands and featuring pretty views.
And with a dog park, open lawn areas, sports fields, a splash pad, two parks and playgrounds, and a resort-style swimming pool set on a bluff, there's lots to do in the great outdoors here: Fly a kite in the grassy meadow. Catch an outdoor movie night. Take a yoga class on the lawn outside the clubhouse. Watch kids hunt for eggs in the annual Easter egg hunt. It's all out here in Canyon Falls.